Fun and flavorful everyday recipes to support a healthy metabolism, boost vitality and take the stress out of eating for your hormones.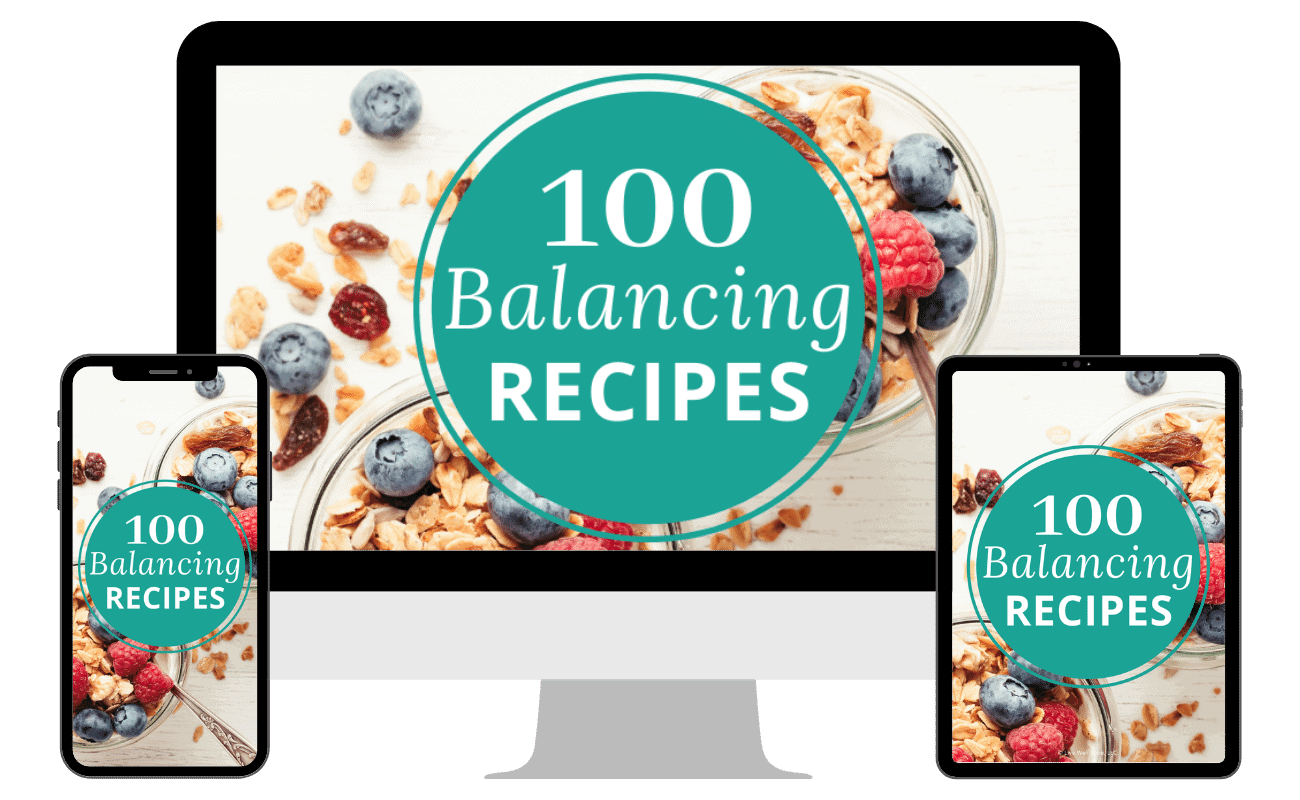 Are you trying to eat "clean" but you have no idea where to start?
Do you want to experience more harmony in your body without having to go through a restrictive detox?
Tired of digging through Pinterest, blogs and Youtube for healthy recipes?
Are you bored with your current selection of "healthy" meals and need more variety?

Are you looking for a simpler way to support weight loss, boost energy and keep your hormones happy?

INTRODUCING THE
100 BALANcING RECIPES COLLECTION
Here's What You Have To Look Forward To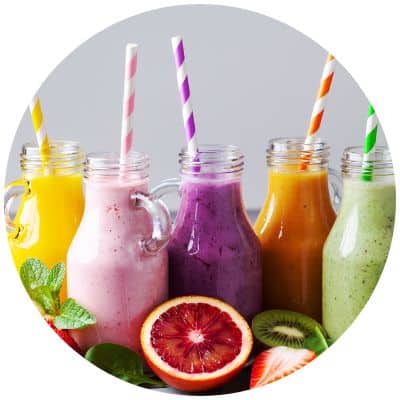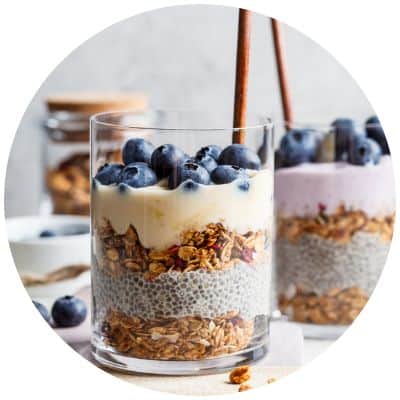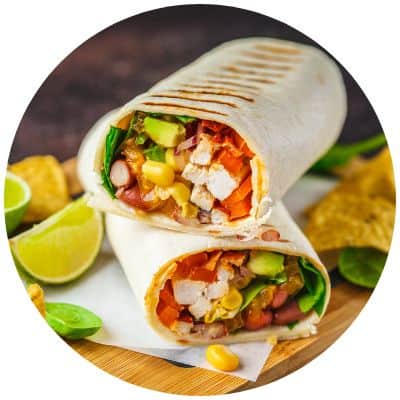 38 Lunch & Dinner Recipes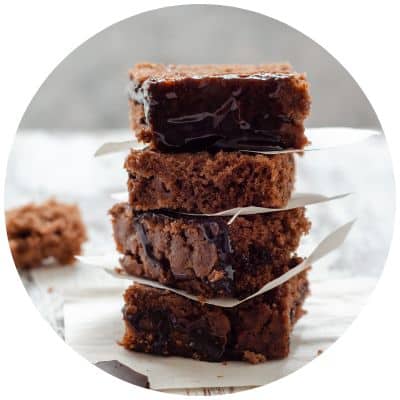 24 Dessert & Snack Recipes
Other Perks That Come With This Collection
NO MORE STRESSING ABOUT WHAT TO EAT
From stir fries and wraps, to smoothies, salads and muffins, you get to enjoy delicious meals made with nutrient-dense, hormone-friendly ingredients. Just what you need to nourish and balance the body from head-to-toe.
INGREDIENT SUBSTITUTION TIPS
Most recipes include tips for substitions or additions that you can make to adapt the meal to the ingredients you already have on hand, as well as to satisfy your taste preferences.
STORAGE TIPS TO REDUCE WASTE AND SAVE TIME
Many recipes include guidelines for how to store leftovers, so that you can cook once and enjoy your meals for several days (or even weeks, when you use freezer storage)!
EASY-TO-FIND INGREDIENTS
All of the recipes use ingredients that you can find at popular chains (like Wegman's, Costco, Target, Kroger, Safeway, Whole Foods).
MEAL PLANNING AND SUPPLEMENT TIPS
You will receive bonus emails to help you with meal planning as well as guidance on supplements that can help you reach your goals faster.
HIGH QUALITY PICTURES
No need to guess what the finished recipe should look like – each recipe includes a high quality image of the finished product.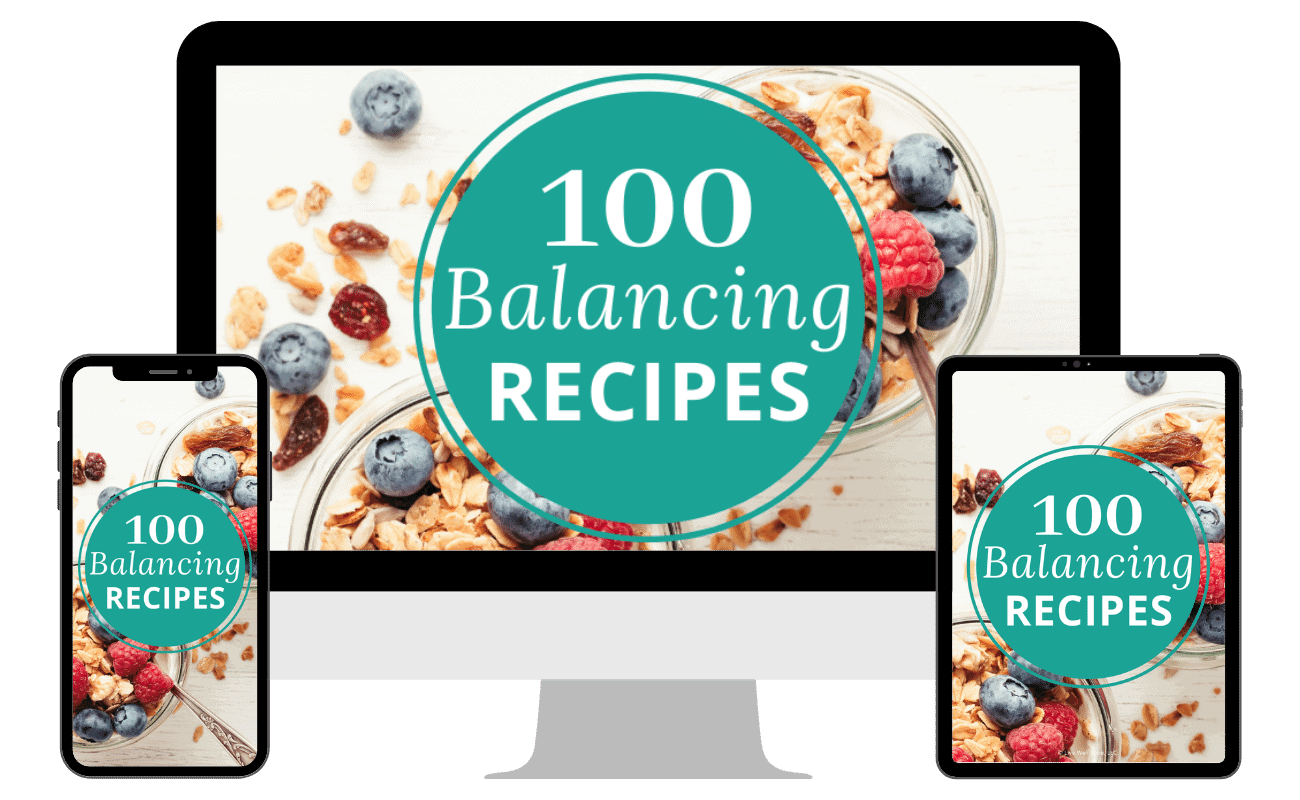 Frequently Asked Questions
Do you offer refunds?
Since this is a digital product, there are no refunds available (once you've received the recipes, you can no longer return it the same way you would return a physical product).
So, it's a good idea to read through every thing on this page to make sure you'd like to take advantage of what this collection offers for your health.
Are the smoothie recipes in this collection different from those in the 7-Day Smoothie Jumpstart and the 28-day detox?
Yes, the recipes are different.
How long will these meals keep for?
It depends on the recipe. Some recipes will keep for 2 or more days in the fridge. Others will last even longer in the freezer. The specifics are listed within the recipe.
Are these recipes suitable for vegans and vegetarians?
Many, but not all, of the recipes are plant-based. There are also substitution tips in some of the recipes so that you can make them vegan or vegetarian.
How is this different from the 28-day detox program?
The 28-day program is a detox programs and therefore contains more restrictions. For example, the detox program completely avoids (or use minimal amounts) of inflammatory ingredients like dairy, gluten, soy and more.
On the other hand, this collection of 100 recipes is designed to help you build healthy eating habits for every day life, without going through the strict limitations of a detox.
100 BALANCING RECIPES
100 healthy recipes for breakfast, lunch, dinner, snacks and smoothies.

Nutrient dense recipes that nourish and support the body from head to toe.

Easy substitution ideas to suit your taste buds.

High quality pictures for all 100 recipes.

Simple storage tips for leftovers.

Easy to find ingredients that are available at major grocery store chains.

Meal planning and supplement tips to speed up your results.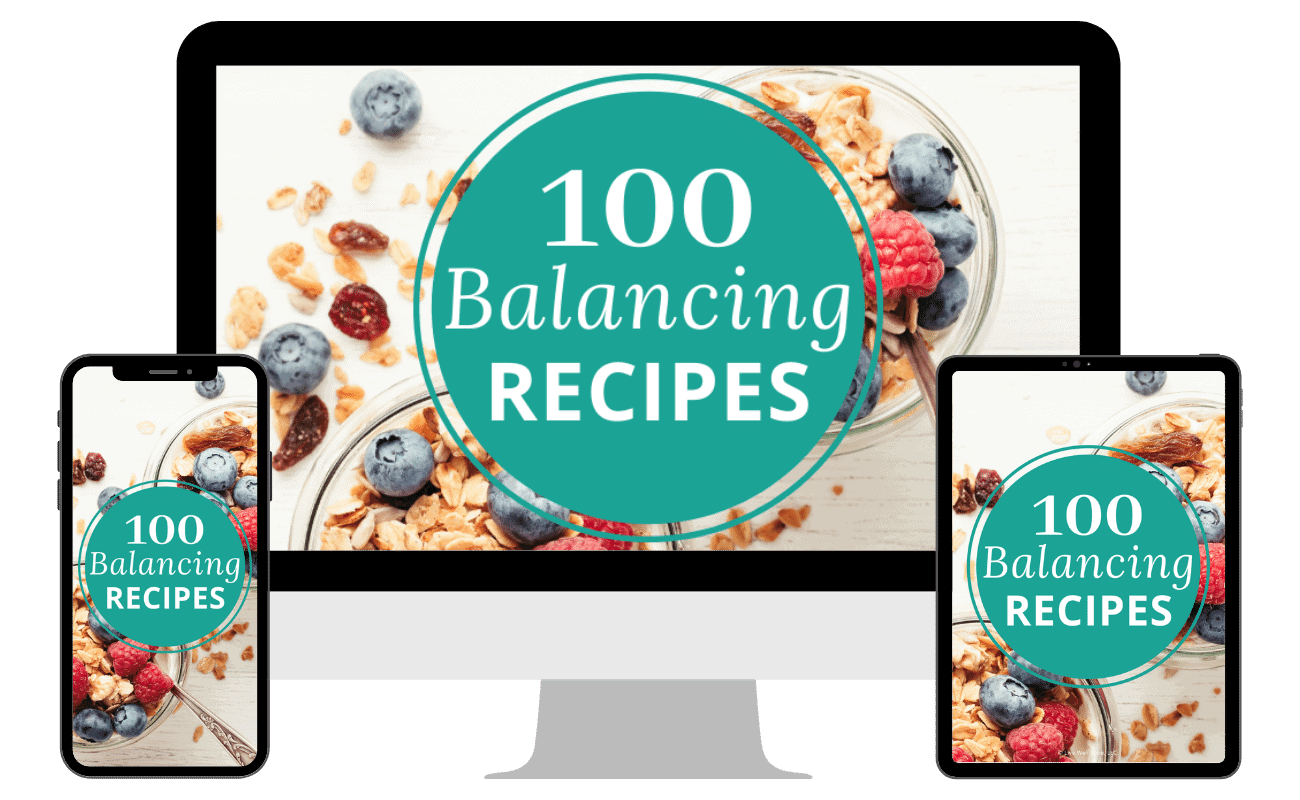 Get instant access to these 100 recipes!

No refunds or exchanges. All sales are final.
So, you've probably heard a million times that "eating healthy" is essential for hormone health.
But "healthy" can be so darn vague, right?!
So, to make things easier for you, I've put together this collection of recipes that covers everything: smoothies, breakfast, lunch, dinner, snack and desserts (yes, dessert and happy hormones can go together!).
You get a wide spectrum of options that you can play with and mix and match to your liking.
So, go ahead and grab your copy. I hope you enjoy them and that they make the journey to health more fun and tasty 🙂
Cheers!
Germaine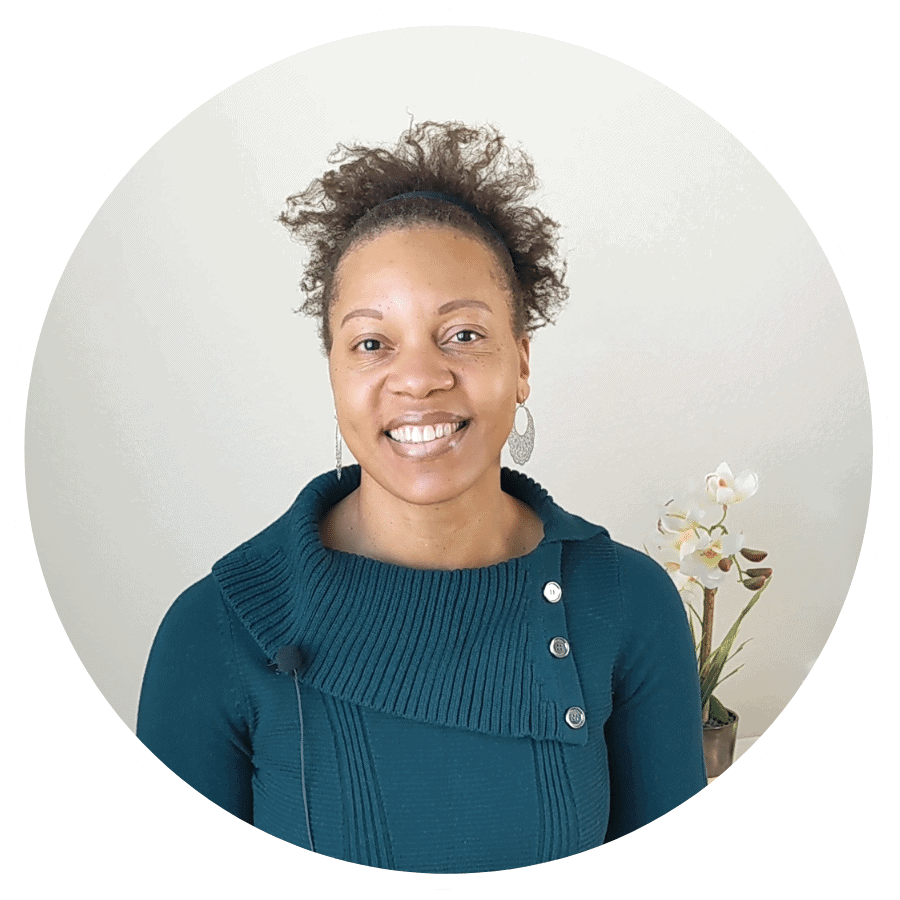 NOTE: This is a digital product and it will be delivered via email once you purchase. This product is not intended to diagnose, treat, cure or prevent any disease. These statements have not been evaluated by the Food & Drug Administration. The information contained on this page is for informational purposes. Always consult with your doctor before starting this program, or before making any changes as a result of this program. All sales are final and non-refundable.