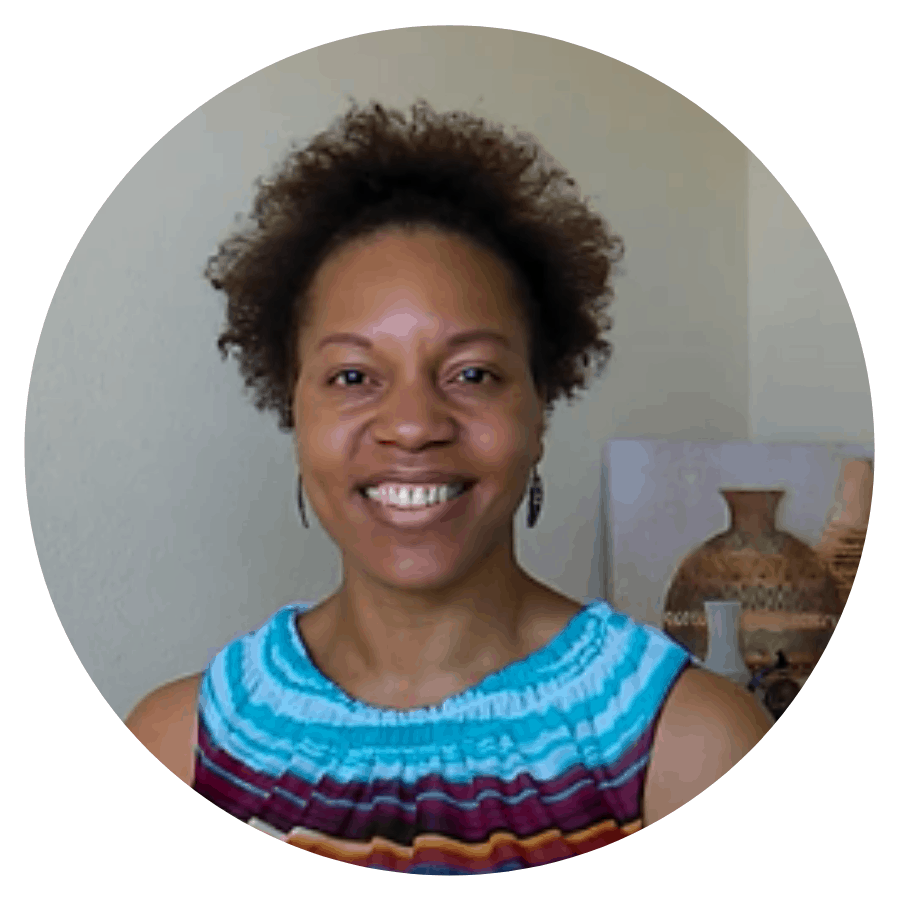 Hi there, I'm Germaine and welcome to Live Well Zone!
I'm a certified Integrative Nutrition Health Coach, yoga teacher, DIY-er (love to make my own soap), global citizen, writer, and resident geek and student of life here at Live Well Zone!
This blog is more than just a blog…it's a dream come true.
From the time I was a child growing up in West Africa, I was always fascinated by the simplicity and beauty of herbs, food and everything we associate with "natural or healthy living."
Now several decades later, I've been fortunate enough to live in and travel to places like Costa Rica, France, Portugal and my second home, the U.S.
These experiences have taught me a lot about what "healthy" looks like around the world.
These first-hand, cultural experiences taught me a lot about what "healthy" looks like around the world and sparked a passion for helping women transform their health. All of this, combined with my formal training – 2 years of coursework in anatomy, organic chemistry, and more, plus a B.Sc. in Computer Science and – are the reason this blog exists.
This blog is your live well zone. A place where you can freely access information on herbs, essential oils, smoothies, self care and everything you need to support your hormones.
Thank you so much for being here and don't hesitate to look around!
xo, Germaine.
---
My Certifications:
| Title | Certified by |
| --- | --- |
| Integrative Nutrition Health Coach | Institute for Integrative Nutrition |
| Yoga Teacher | Yoga Alliance |
Let's Connect