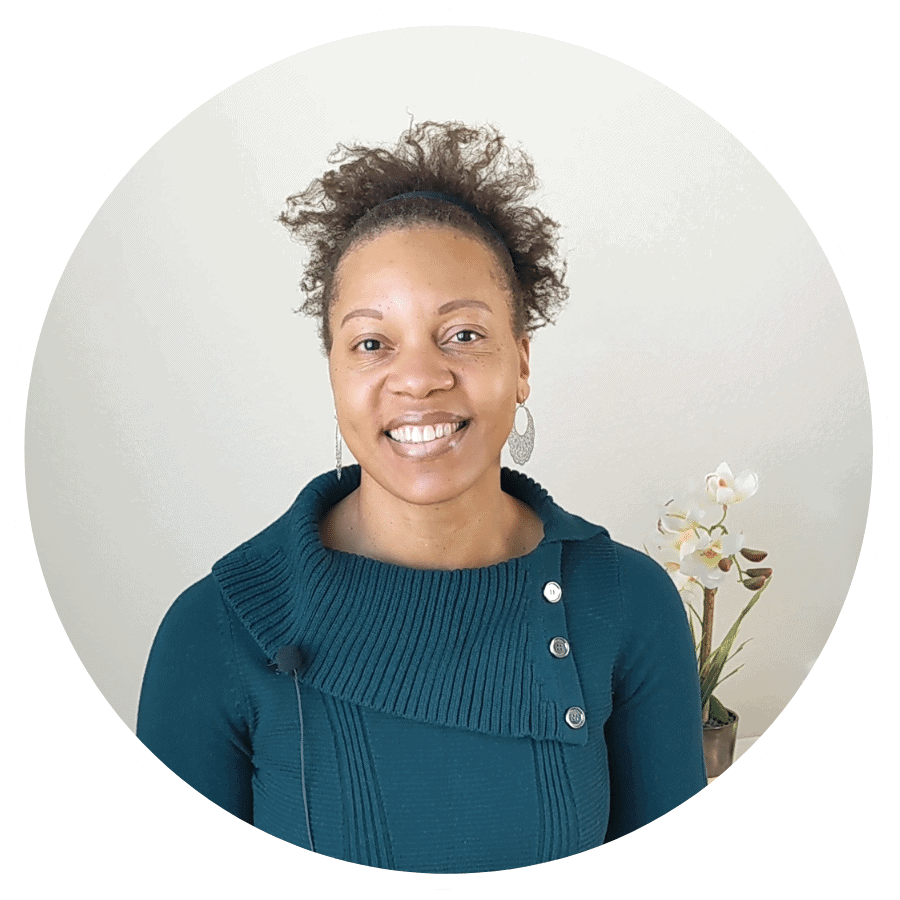 Hi there, I'm Germaine Satia and welcome to Live Well Zone!
I'm an Integrative Nutrition Health Coach, certified yoga teacher, DIY-er (love to make my own soap), global citizen, writer, and resident geek here at Live Well Zone!
This blog is more than just a blog…it's a dream come true.
From the time I was a child growing up in West Africa, I was always fascinated by the simplicity and beauty of herbs, food, meditation and everything we associate with "natural or healthy living."
As the years went by I had the opportunity to live in France (where I did my yoga teacher training) and the U.S, while also visiting places like Costa Rica, Portugal, Morocco and Italy.
These experiences taught me a lot about what "healthy" looks like around the world and further reinforced my mission for helping other women enjoy all the riches that nature has to offer to us.
All of this, combined with my formal training – 2 years of coursework in anatomy, organic chemistry, and more, plus a B.Sc. in Computer Science – are the reason this blog exists.
This blog is your live well zone. It's a place where you can access information on food, herbs, essential oils, self care and the foundational elements that will help support your hormones.
Thank you so much for being here and don't hesitate to look around!
xo, Germaine.
Frequently Asked Questions
1. How do I get started with balancing my hormones naturally?
The best place to start is this Quick Start collection. It contains the most essential articles from the blog so that you can move forward confidently.
In addition, you have access to other free resources such as:
---
My Education and Training
Health Coach training via The Institute for Integrative Nutrition.
200-hour Yoga Teacher training via Ecole de Yoga Marais.
Bachelor of Science degree in Computer Science.
Additional undergraduate and graduate coursework:

Organic chemistry.
Biology (Energy Transformation & Development).
Introduction to Human Physiology.
Fundamentals of Human Nutrition.
General Psychology.
Global Nutrition Issues.
Introduction to Biological Chemistry.
Research Principles and Techniques.
Independent Study.
Let's Connect