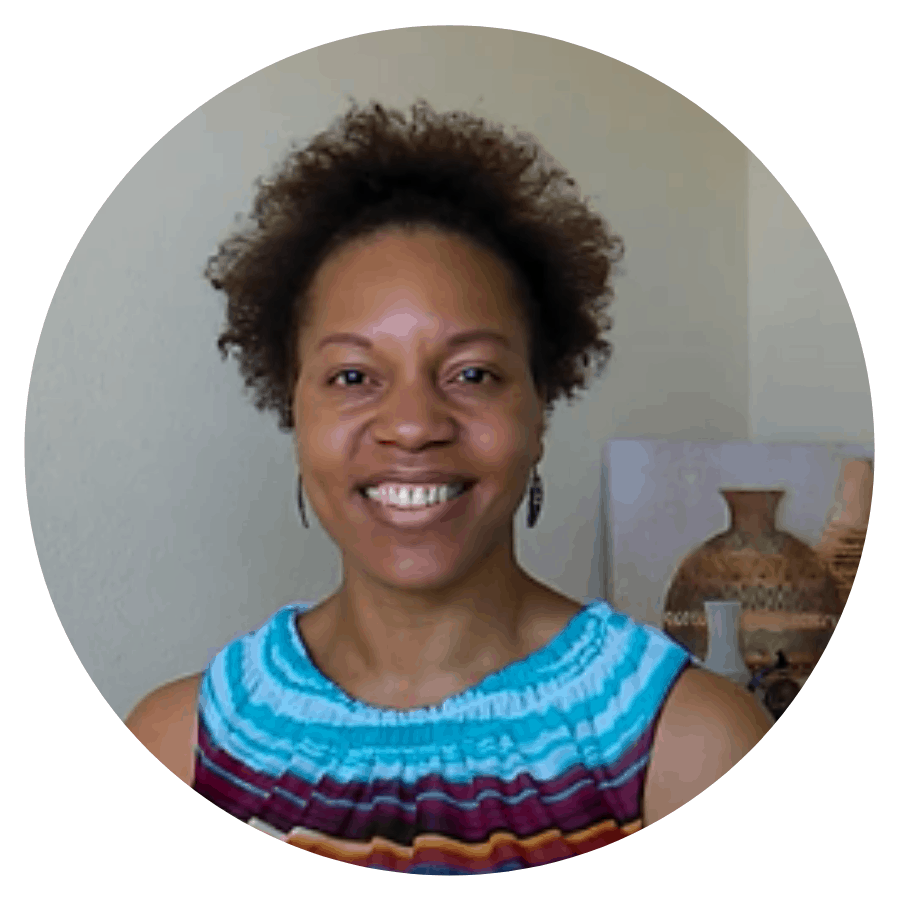 Hi there, I'm Germaine and welcome to Live Well Zone!
I'm a certified Integrative Nutrition Health Coach and yoga teacher, who also holds a B.Sc. in Computer Science plus 2 years of undergraduate and graduate coursework (in anatomy, organic chemistry, and more). Basically, I'm the resident geek and student of life here at Live Well Zone!
This blog is more than just a blog…it's a dream come true.
From the time I was a child growing up in West Africa, I was always fascinated by the simplicity and beauty of herbs, food and everything we associate with "natural or healthy living."
Now several decades later, I've been fortunate enough to live in France and my second home, the U.S, as well as travel to various countries and continents.
These experiences have taught me a lot about what "healthy" looks like around the world.
This blog is my way of sharing everything I've learned – and continue to learn – with you.
From essential oils and smoothies, to hormone balance and self care, this blog is for you.
This is your Live Well Zone and I hope you find the tips, tricks and inspiration to live a happy, healthy life on your terms!
xo, Germaine.
---
My Certifications:
| Title | Certified by |
| --- | --- |
| Integrative Nutrition Health Coach | Institute for Integrative Nutrition |
| Yoga Teacher | Yoga Alliance |
Let's Connect