Welcome to The Blog!
The Live Well Zone blog is for women just like you who want to balance their hormones naturally, build a healthy lifestyle and live life to the fullest (on your terms).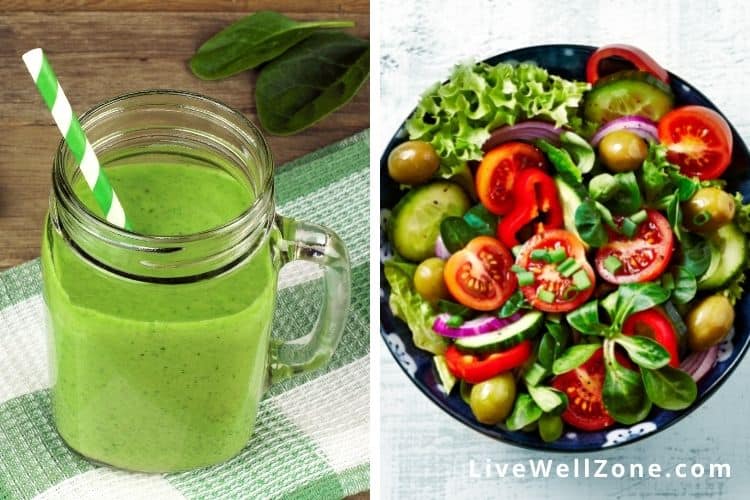 For the most part, everyone agrees on the importance of fruits and veggies for good health. However, how to consume them is where things sometimes get murky. So, in this article we're going to look...
read more