Welcome to The Blog!
The Live Well Zone blog is for women just like you who want to balance their hormones naturally, build a healthy lifestyle and live life to the fullest (on your terms).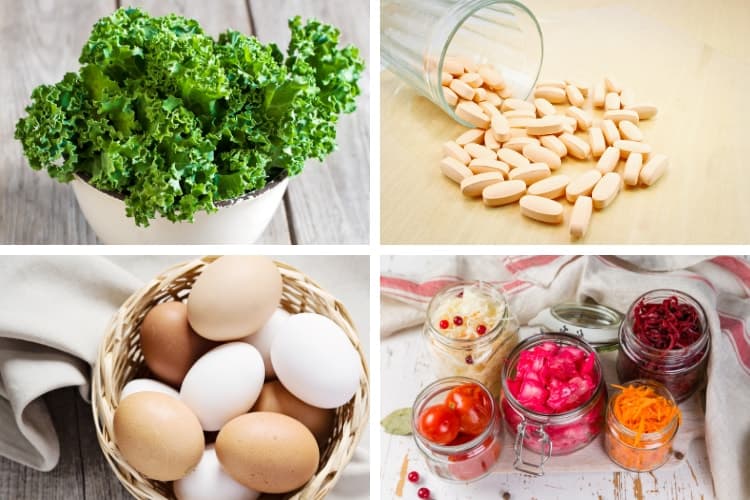 As far as natural remedies for heavy menstrual cycles go, vitamin K is one of the least talked about. Yet this fat-soluble vitamin is critical for curbing all types of profuse blood loss. In...
read more