Welcome to The Blog!
The Live Well Zone blog is for women just like you who want to balance their hormones naturally, build a healthy lifestyle and live life to the fullest (on your terms).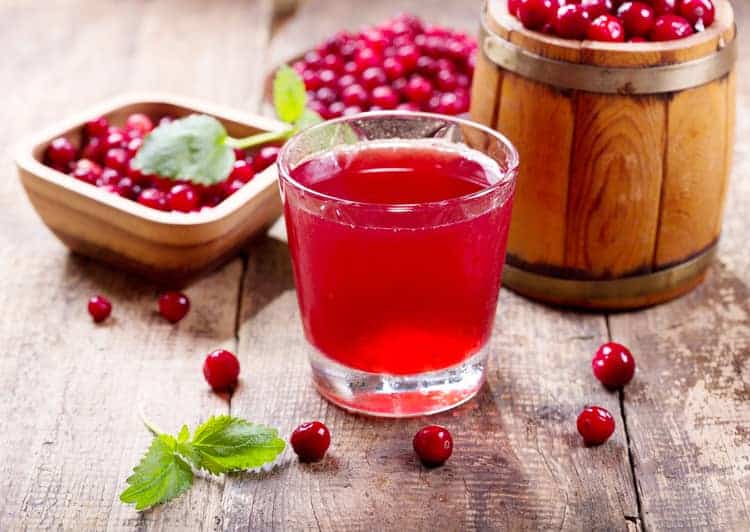 This might seem like a bold statement but…it is practically impossible to maintain a state of hormone balance without a healthy liver. This post will show you exactly why liver health is important for hormone balance and what you can do to keep your liver in tip top health.
read more