Welcome to The Blog!
The Live Well Zone blog is for women just like you who want to balance their hormones naturally, build a healthy lifestyle and live life to the fullest (on your terms).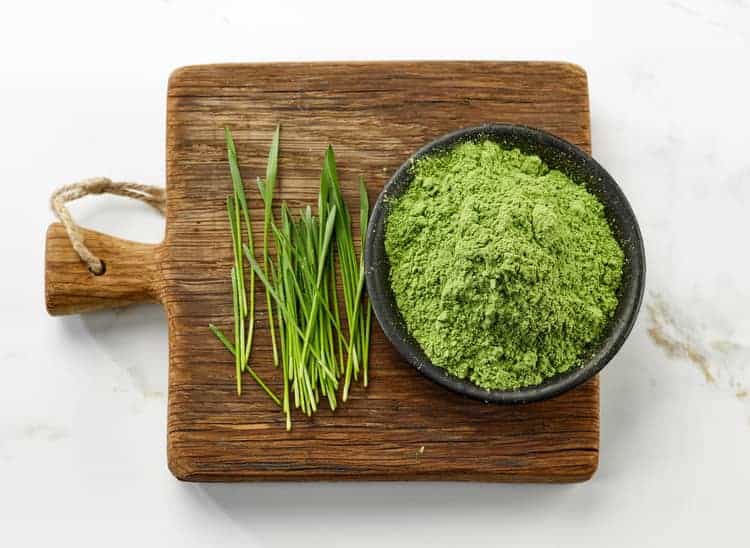 Since green powders seem to offer an endless list of health benefits, it's no surprise that they might also help with bloating. However, they also have the potential of contributing to bloating. So,...
read more