Welcome to The Blog!
The Live Well Zone blog is for women just like you who want to balance their hormones naturally, build a healthy lifestyle and live life to the fullest (on your terms).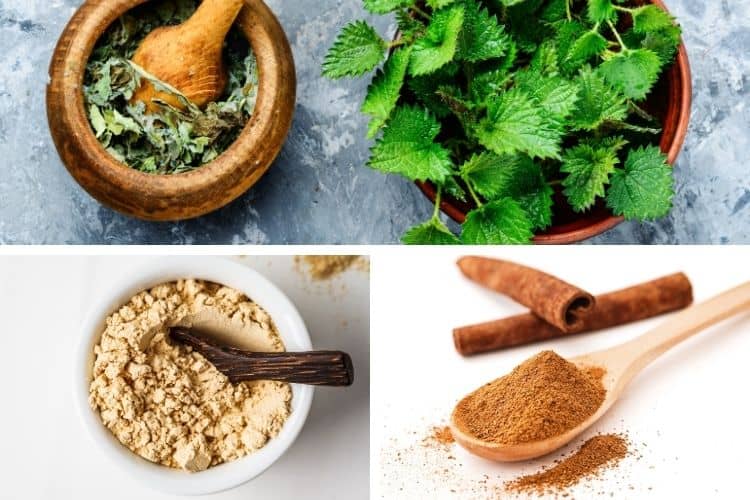 One of the most disheartening aspects of going through menopause is the sudden weight gain occurs and the realization that the "eat less and exercise more" philosophy just doesn't work anymore. If...
read more