Welcome to The Blog!
The Live Well Zone blog is for women just like you who want to balance their hormones naturally, build a healthy lifestyle and live life to the fullest (on your terms).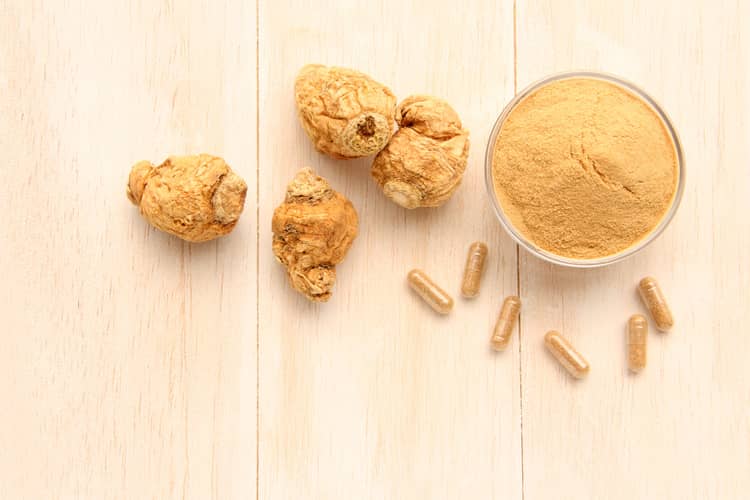 Knowing how to use maca for hormone balance requires having a basic understanding of how it works, the different types that are available and what to expect from this herb. We're going to cover all...
read more