Welcome to The Blog!
The Live Well Zone blog is for women just like you who want to balance their hormones naturally, build a healthy lifestyle and live life to the fullest (on your terms).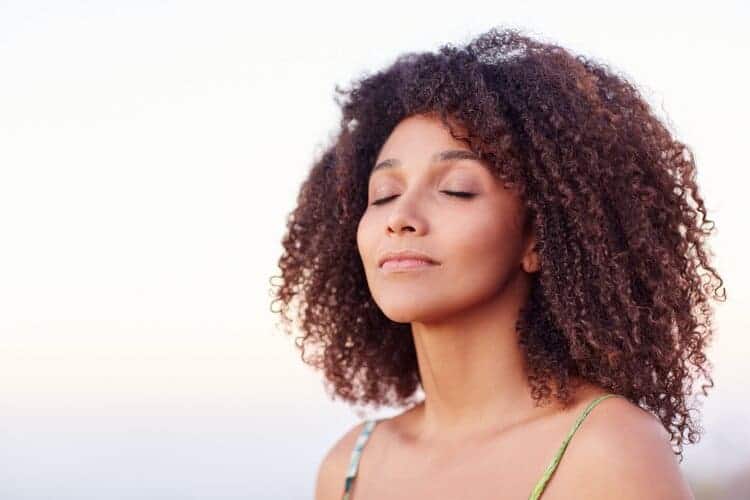 Let's face it. While it is possible to support your hormones naturally, there is no magical, overnight fix. If there was, you probably wouldn't be here reading this (and whomever owned that magical...
read more