Welcome to The Blog!
The Live Well Zone blog is for women just like you who want to balance their hormones naturally, build a healthy lifestyle and live life to the fullest (on your terms).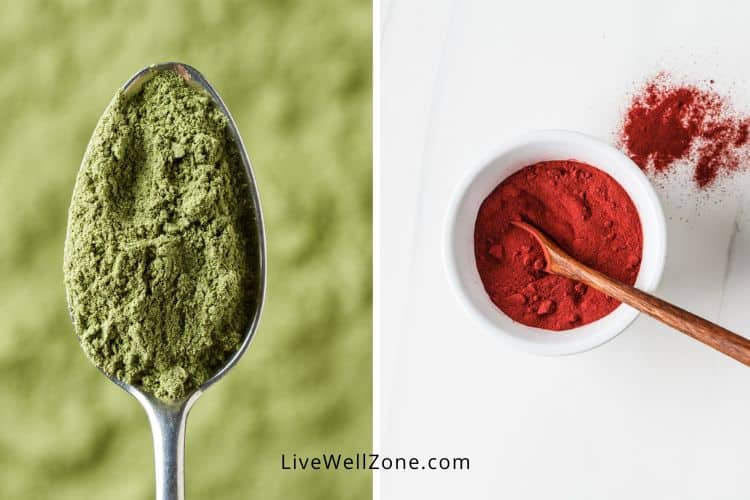 As red and green "superfood" powders continue to grow in popularity, you may be asking yourself: are they worth it? are they actually different, and if so, how? can I use them as a replacement for...
read more