Welcome to The Blog!
The Live Well Zone blog is for women just like you who want to balance their hormones naturally, build a healthy lifestyle and live life to the fullest (on your terms).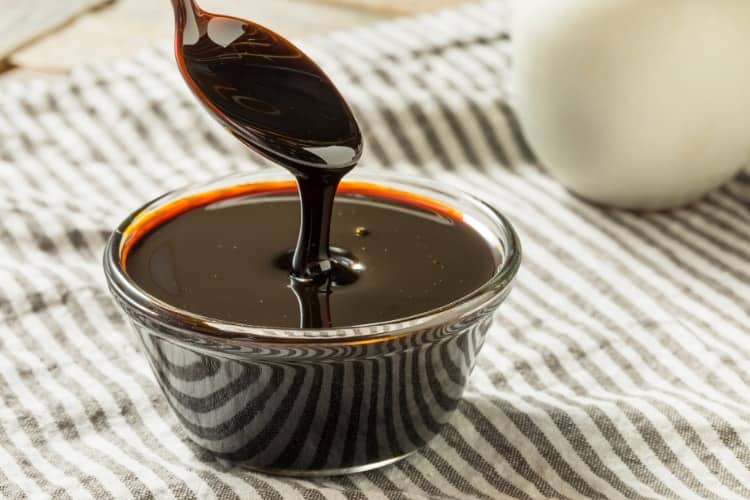 Unlike most sweeteners, blackstrap molasses contains an impressive list of nutrients - like magnesium, iron and B-vitamins - that help to alleviate menorrhagia (aka heavy periods). And while there...
read more