Welcome to The Blog!
The Live Well Zone blog is for women just like you who want to balance their hormones naturally, build a healthy lifestyle and live life to the fullest (on your terms).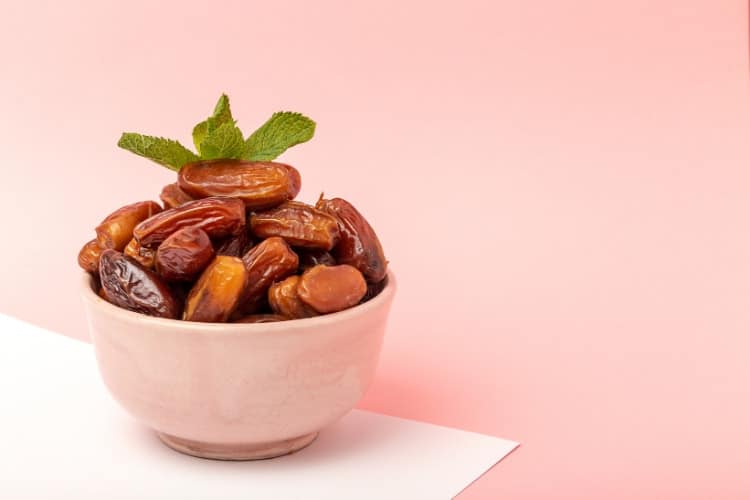 Ever considered eating dates for iron deficiency? If you haven't, then you might be pleasantly surprised to hear that dates can actually be used as a natural remedy for low iron or anemia. In fact,...
read more