Welcome to The Blog!
The Live Well Zone blog is for women just like you who want to balance their hormones naturally, build a healthy lifestyle and live life to the fullest (on your terms).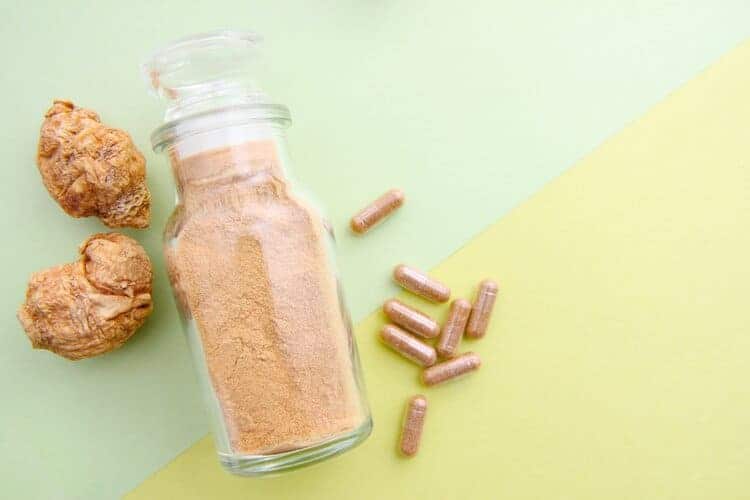 Maca is a cruciferous root that has traditionally been used in Peru to support women's (and men's) hormones. Since it is classified as an adaptogen, maca's main benefit is that it supports our...
read more