Welcome to The Blog!
The Live Well Zone blog is for women just like you who want to balance their hormones naturally, build a healthy lifestyle and live life to the fullest (on your terms).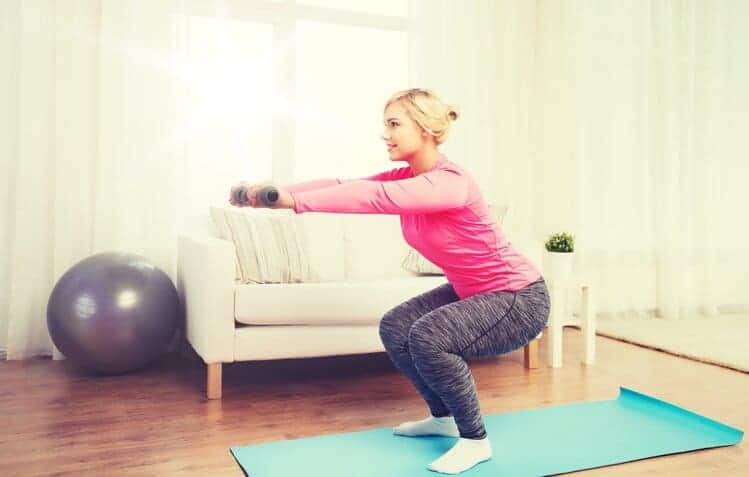 Although exercise is often looked at as a pathway to a slimmer body, science shows that it does so much more. Exercise - and really, all movement - supports the entire body at the physical, mental...
read more