Welcome to The Blog!
The Live Well Zone blog is for women just like you who want to balance their hormones naturally, build a healthy lifestyle and live life to the fullest (on your terms).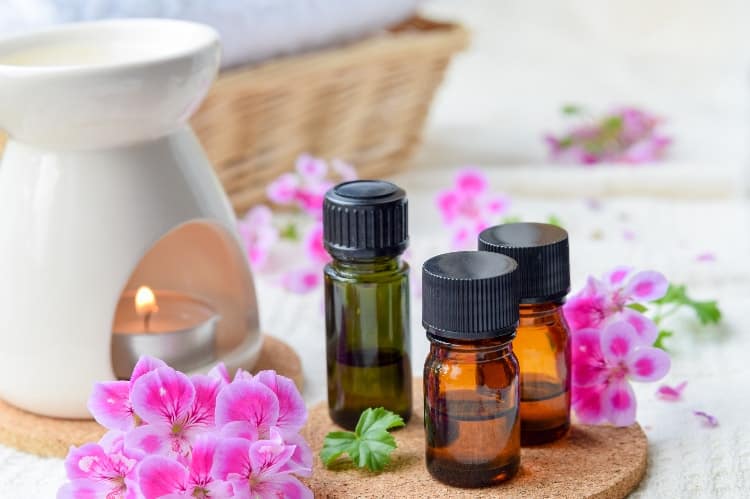 Given that there seems to be an essential oil for just about everything, it's no surprise that there are also essential oils for heavy periods (aka menorrhagia). Cypress, ginger, geranium, rose and...
read more