Welcome to The Blog!
The Live Well Zone blog is for women just like you who want to balance their hormones naturally, build a healthy lifestyle and live life to the fullest (on your terms).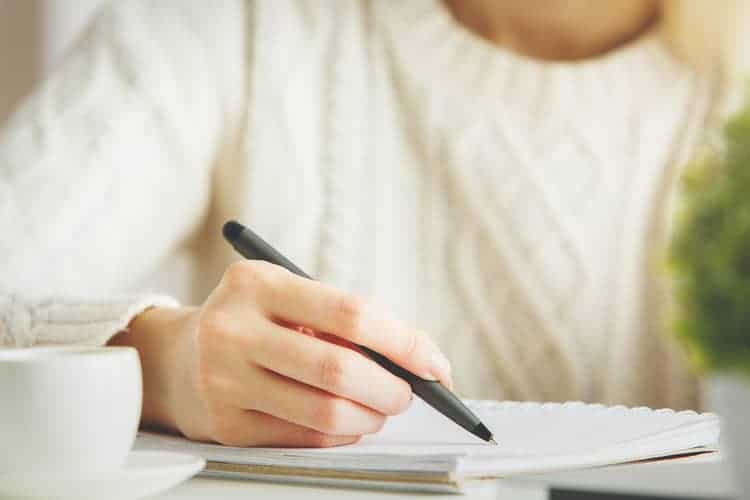 Meditation and journaling are daily practices that can help you evolve and live a more balanced, fulfilling life. But you might be wondering "is it better to meditate then journal?" If you have a...
read more